Form Your Business With the Platte River Registered Agency, LLC
We'll Help You Get Llc-Certified In Cheyenne, Wy
Why does your business need an LLC? LLCs offer limited liability protection to its owners. Get the protection you need with help from the Platte River Registered Agency, LLC. We help commercial clients in the Cheyenne, Wyoming area form LLCs. From start to finish, we'll guide you through the process and answer any questions you may have along the way.
We're Your Credible Source For Liability Protection In Cheyenne, WY
Not only does an LLC provide liability protection, but it also has other benefits, such as tax flexibility and heightened credibility. Contact the Platte River Registered Agency, LLC and we'll:
Give you advice on how to form an LLC
Help you obtain all corporate documents
Make sure your business is certified
Let's establish credibility and protect your business in Cheyenne, WY. To schedule a consultation with the Platte River Registered Agency, LLC, call 307-459-2626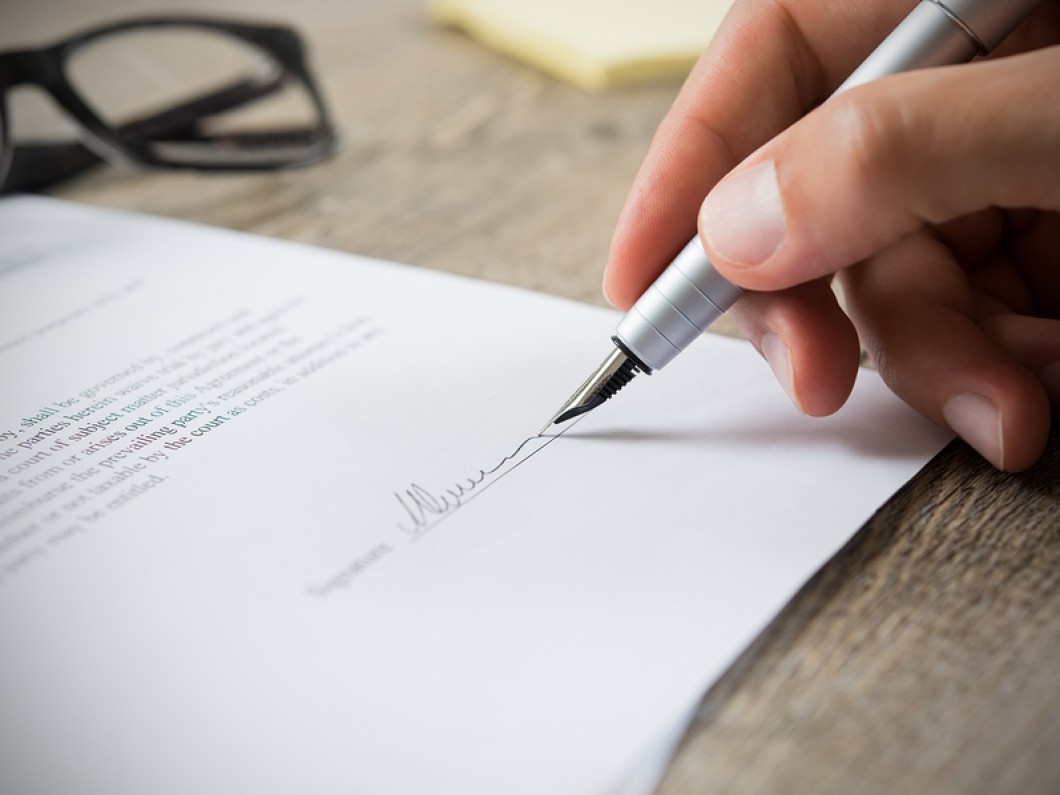 Standard Business Formation Package (LLC or Corporation)
$900.00 Fee-Single Member Llc (Inclusive Of $100.00 State Filing Fee)
$1,600.00 Fee-Multi-Member Llc (Inclusive Of $100.00 State Filing Fee)
This standard business formation package is ideal for those who are experienced in maintaining LLC's or Corporation's and only require assistance in filing Article of Incorporation or Articles of Organization and our Registered Agent services for the business.

This package meets all of the minimum statutory requirements to form an LLC or Corporation with the State of Wyoming and includes the following services:
Preparation and filing of documents;
One calendar year of Registered Agent services;
Annual Renewal reminder;
Notification of Process of Service.
Wyoming Secretary of State Filing fee;
Secretary of State Articles of Incorporation/Organization;
Providing filed documents for you;
Draft Operating Agreement for you to use as a beginning point in your discussion with your accountant and legal counsel.