Estate Planning in Cheyenne, WY
Planning for the future is important. If you are a resident of Wyoming, it is essential to meet with estate planning attorneys in Wyoming to help you set up the best plan for you and your family. Our experienced estate planning attorneys are able to provide you with an estate plan that is specifically tailored to your needs and will alleviate the stress of management and distribution of your assets. We can assist you to create a will or create a trust as well as draft advanced healthcare directives and financial power of attorneys.
At The Tortorich Group LLC, we personalize each estate plan by considering the total value of a person's assets and their expressed goals to choose the plan that is best for them.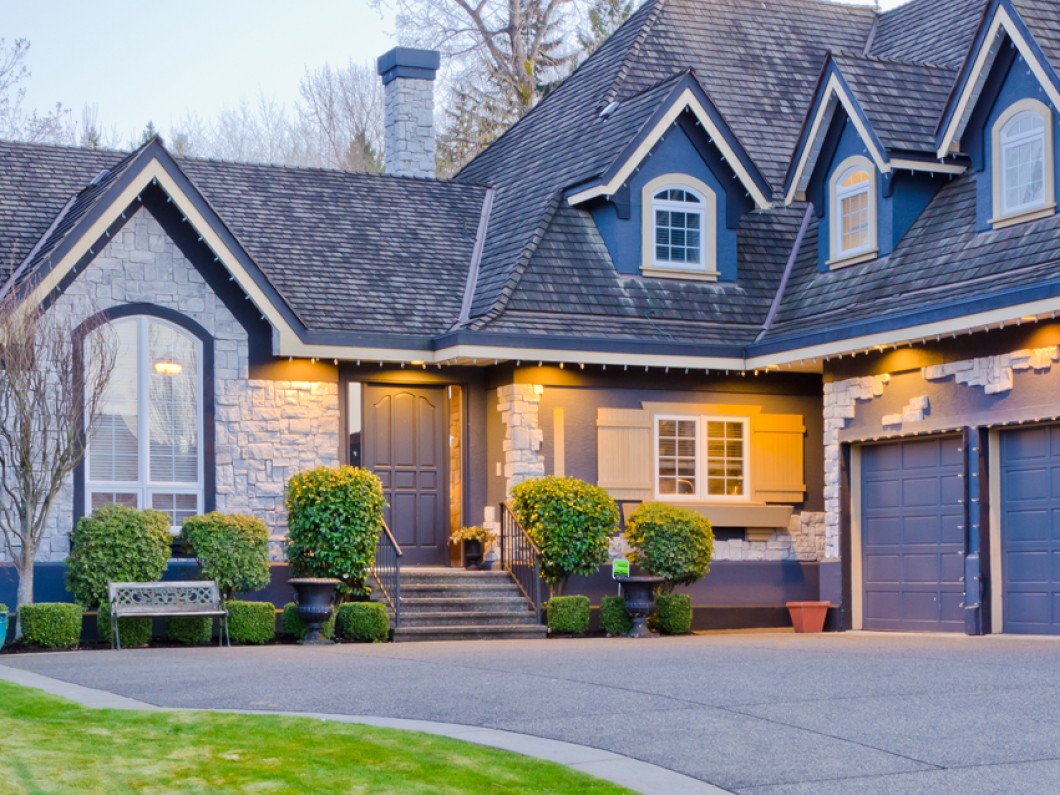 Let us help you develop a comprehensive estate plan that allows you to designate your preferences for a guardian of minor children, give your assets to non-family members (including charitable gifts), specify the amount and character of assets that you leave to your family members, delay inheritance to children beyond the age of 18, and specify the people you feel are most qualified to manage your finances and medical care. We understand that our clients simply want peace of mind knowing that everything they have worked for is distributed in accordance with their wishes, which is why we work closely with our clients to develop a plan that does just that.
If you already have an estate plan, our estate planning attorneys can assist you with any modifications that need to be made. There are many reasons to reexamine and modify your estate plan such as: change in marital status; birth or death of a beneficiary; change in the state of residence; significant changes in financial position; and, the passage of time. If your estate plan was done in another state, it is important to have a new estate plan established in your state of residence. This is where our estate planning attorneys can help you create a will or create a trust as well as draft advanced healthcare directives and financial power of attorneys valid in Wyoming.
If you believe you are in need of any of these services, contact The Tortorich Group LLCs estate planning attorneys in Cheyenne, WY, serving the whole state of Wyoming, today for a quick, informational call and to schedule a consultation.